Vegan Dairy Free Chocolate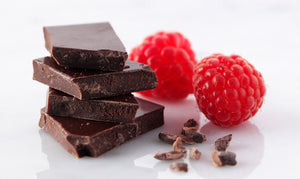 There has been a growing demand for vegan and dairy free chocolate over the last few years.
We make 11 dairy free chocolate bars suitable for vegans, which is part of our core range of flavours. Using fine quality cocoa blended with ingredients that are considered beneficial to our wellbeing ... the perfect treat.